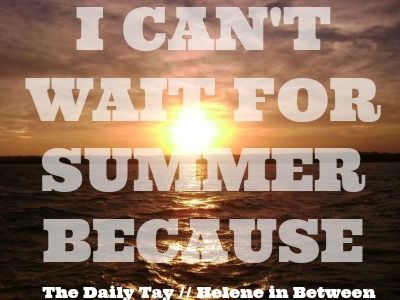 Today I am joining
Helene
&
Taylor
There are so many reasons that I can't wait for Summer but here are just a few...
[FOUR] The river!!! River trips are my favorite!
i was 8.5 months pregnant here, hoping i didn't have to have the baby at the river.
[FIVE] Summer fruit is always my favorite!!!! Pineapples, strawberries, kiwi, passion fruit, watermelon!!!!
via weheartit